Soil and land planning are important in the well-being of human beings. Managing these resources poses a great challenge to many land planners and agriculturists. Resource inventory is the technique of compiling resources and services of a given thing or an area, usually a geographical area. Resources inventories are used to ensure reliable and accurate data concerning these physical features. The remote sensing technique is a powerful tool in capturing information required to resource inventory.
This article covers some of the common applications of remote sensing techniques in resource inventory.
1. Soil resources management and monitoring

In resource inventory, soil management and monitoring are vital to the field. This field is consulted in land planning and farming activities. Different tools and equipment are employed in the monitoring of soil. However, the remote sensing technique has proved to be an effective tool in monitoring and collecting soil information. Since there are airborne tools, they can easily monitor and analyze the characteristic of soil.
2. Land use

The land is the major component of the environment; hence it is useful in resource inventory. Land use involves numerous activities done by human beings as they try to utilize the land. To collect land use information is tiresome and sometimes difficult. Thankfully, Remote sensors have played a great role in easing this operation. Data is easily collected from the space and can be used in updating resource inventories.
3. Updating resource inventories

Researchers rely on a variety of tools as their main source of information. The collected information is then used to update existing resource inventories. Remote sensors can collect more timely and accurate data than other tools. Data collected by remote sensors act as the main source of information in updating resource inventories.
4. Shifting cultivation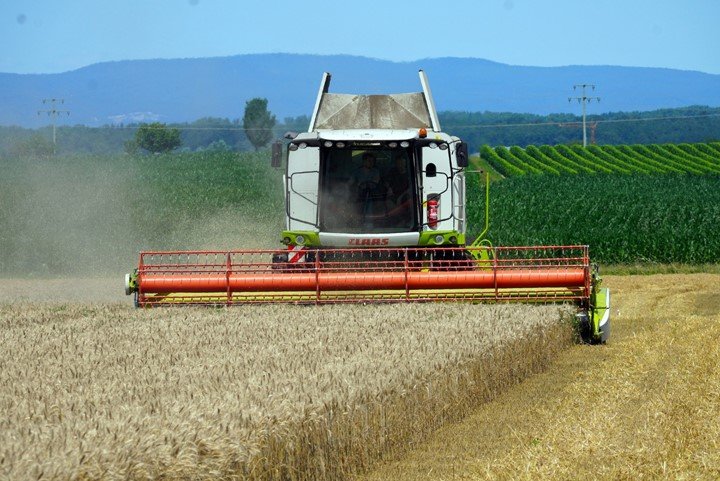 Shifting cultivation is a common land use and agricultural practice that greatly rely on resource inventories. Deep research is employed to allocate fertile and unused lands to improve yields in this kind of farming. Remote sensors can examine the land from space and hence can be used to locate fertile lands. The shifting cultivation data collected through remote sensors are also used to update resource inventories.
5. Change Detection

Special tools (cameras) and satellites are used in remote sensing techniques to collect the data. The collected data is then used to detect any changes within the study area. The sensed data initiate the process of controlling and addressing the deforestation menace. The collected data is then used in the analysis process of resource inventory.
6. Land planning

Resource inventory is useful in farm planning. Resource inventory comes with other resources such as land, labor equipment, special entitlements, etc. These resources are important to farm planners and agriculturists.
7. Analyzing Rate of Deforestation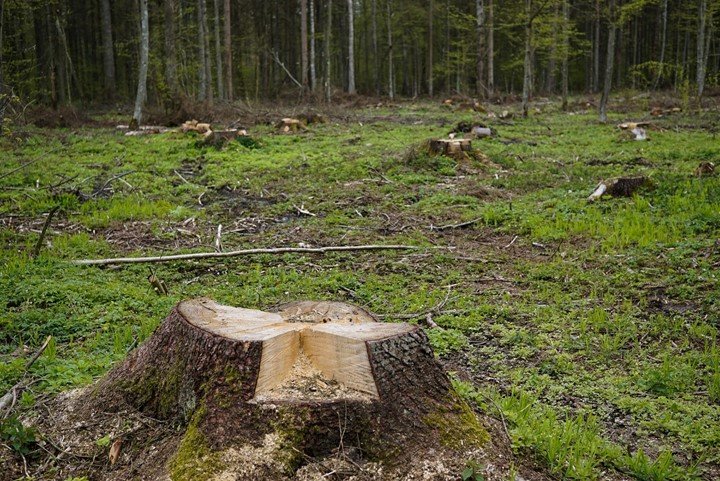 Deforestation affects resource inventory directly, and thus it needs to be curbed. Some areas are difficult to visit, which poses a great challenge in collecting data for analysis. With the introduction of Remote sensing technology, collecting and analyzing deforestation data has been eased. This technique involves airborne tools and thus is used in all areas.